Registering unit MK-30
Overview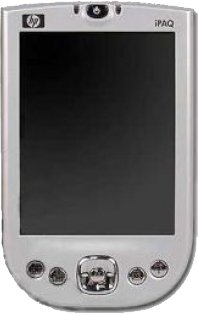 Registering unit is built on the base of the microcomputer (Pocket PC). Registering unit is designed for manometer`s setup, data reading from manometer, data accumulation for its following transfer to computer.
Capabilities
Display the measurement graphs with the scale and pressure, temperature, depth values. It allows to check the reliability of registered data;
storing in the non-volatile memory more 150 measurements, depending on manometer type.